If you're a whiskey purist, the thought of adding a mixer to your drink could cause you to slam your hand to the table and object.
But if you're not against pouring a bit of ginger ale into your glass, we have you covered!
In this article, we'll be sharing all the best mixers that will jazz up your whiskey.
What is a good mixer for Whiskey?
It's more the question of 'what isn't a good mixer for whiskey?'. 
Endless are the options of mixers that work well with a whiskey. Some pairings are more seasonal, some are more indulgent, but most work for any occasion. 
So let's dive in and look at some of the best mixers for whiskey!
Ginger ale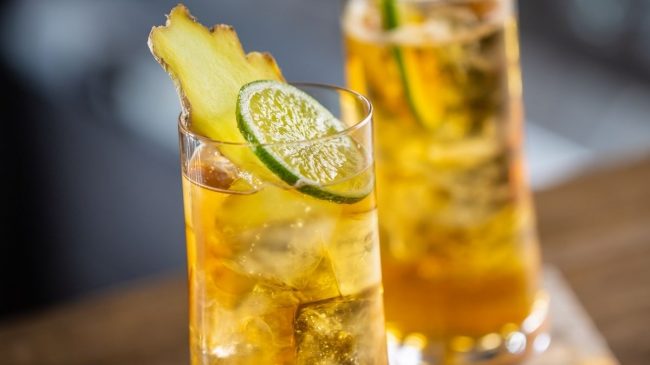 Adding ginger ale is nothing new, and you're likely already familiar with the pairing, but there's good reason for it. Ginger ale and whiskey go together tremendously. There are so many different types of ginger ale to choose from, ranging from sweet to spicy, so dabble with different ones to find a pairing that you genuinely love.
Lemonade
If you are after a refreshing cocktail without the plethora of ingredients and messing around, reach for a bottle of lemonade (if you have some homemade lemonade to hand, then even better!). A great drink to enjoy in the summer, add some garnish and you've got something a little bit fancy!
Coca-Cola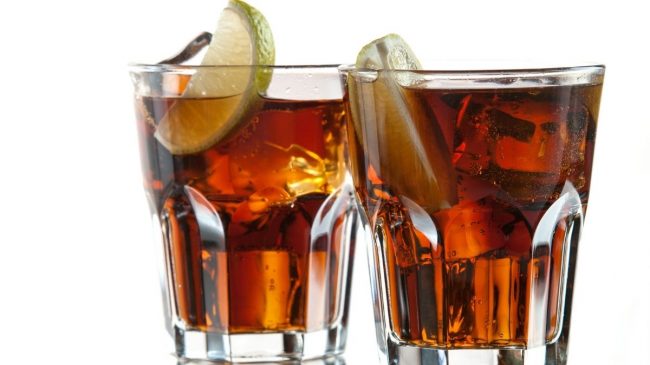 When you think of Jack Daniels, you wouldn't be alone if you also thought of coca-cola. It's easy, it's basic, but hey, it works! Coca-cola and bourbon are a popular pairing, but any type of whiskey will also do the trick. The coca-cola can mask the whiskey's flavor, so it's best to leave the expensive stuff to the side for this one and stick to something cheaper.
Lemon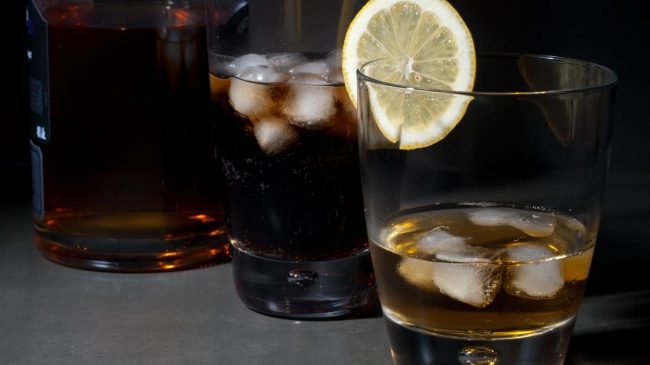 Adding lemon to your whiskey will make it slightly similar to a sours cocktail, but leaving out the egg white and sugar. It's a great choice if you want to still appreciate the original taste of a whiskey with the addition of a little something-something. 
Soda Water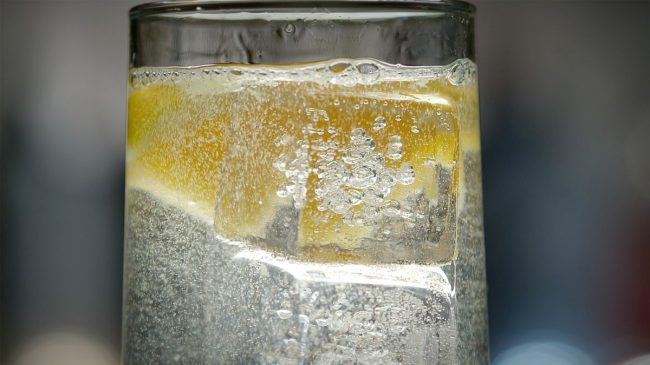 If sugary sweet mixers aren't for you, soda water could be the answer. The soda will add a bit of fizz to the whiskey. Add some ice and a lemon and you've got a perfectly delectable drink. 
Apple Cider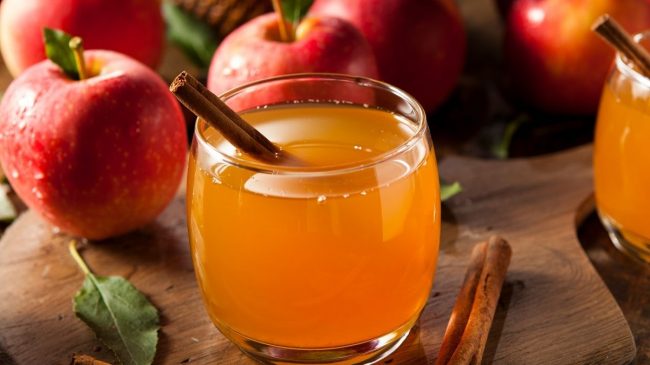 Nothing screams Fall more than an apple cider! Jazz up your traditional apple cider with a splash of whiskey. A scotch works exceptionally well as it is known for its flavor notes of caramel, vanilla, and toffee. 
Coffee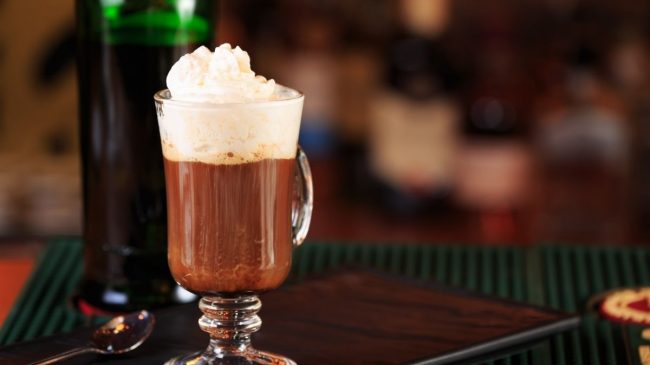 Sometimes a little tipple is just what you need to send you to sleep, or maybe you've been outside and feeling chilly, and you need something to warm you up. An Irish whiskey always goes down a treat! Simply add a splash of whiskey (it doesn't need to be Irish) to your coffee, and don't forget the cream on top!
Wrapping up
Next time you want an added kick alongside your whiskey, try one of the many mixer combinations above. There's something to suit everyone and every mood!